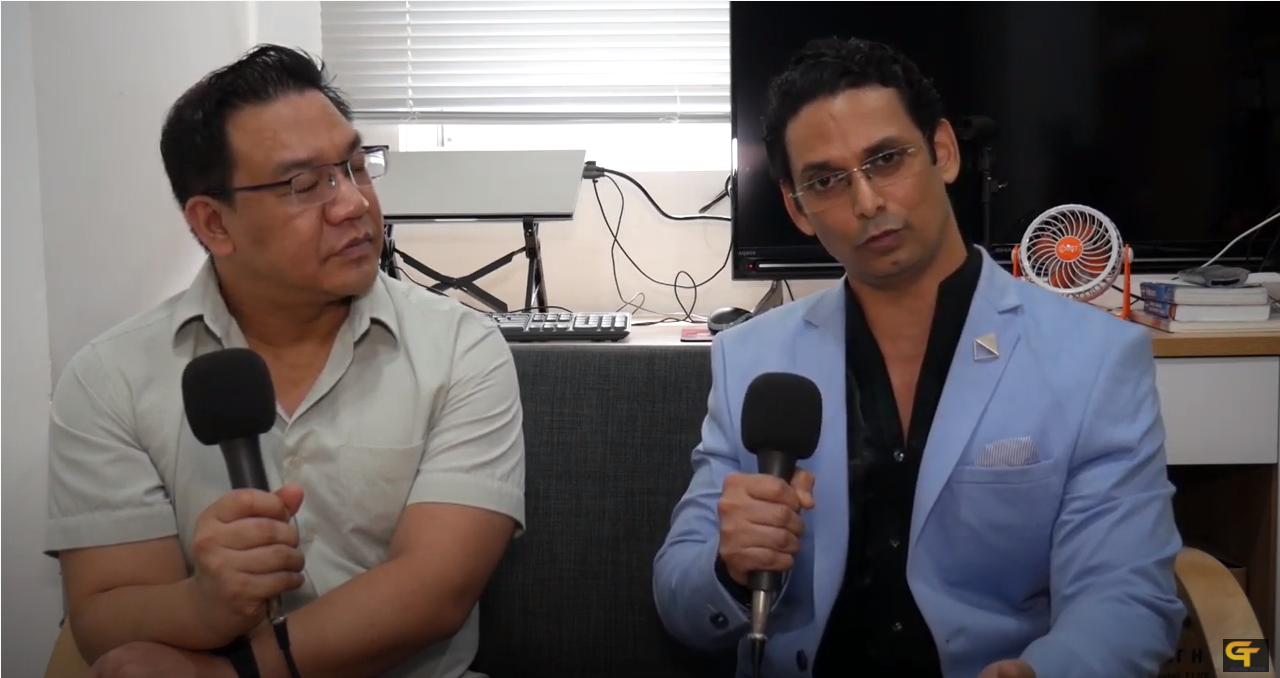 I met Uzair Ghole at my gym and always wondered what brought him to Vietnam. In this video I learn about his book on comparative religion as well as his non-profit work helping humanity and making the world a better place.
The Big Question Mark: https://www.amazon.com/Uzair-M-Ghole/…
Website: http://mhf-world.org/
Contact: [email protected]
Global Trade: Covering Asia's history, culture, technology and trends. You will learn about present-day Vietnam regarding business, trade, economy, food and travel.
Visit:
www.GlobalTradeAsia.com
www.GlobalTradePodcast.com
For business:
www.AsiaPacificSupplyChain.com
My latest article featured in Global Trade Magazine:
http://bit.ly/2JXIoSi
Video gear I use:
Panasonic Lumix G7: http://amzn.to/2vNyvSS
Canon G7x: http://amzn.to/2vi1i0k
Zoom H1 Recorder: http://amzn.to/2vDpr2r
Zoom H5 Recorder: http://amzn.to/2vDkINS
Monopod: http://amzn.to/2vhqyUe
Tripod: http://amzn.to/2hIDHRF
Light: http://amzn.to/2hIPAqy
Microphone: http://amzn.to/2hI62aH
FAQ:
Q: Where are you from?
A: I'm Vietnamese-American from Minneapolis-St. Paul, Minnesota, USA.
Q: Where are you based?
A: Ho Chi Minh City, Vietnam and travel throughout the Asia-Pacific.
Q: Where did you go to school?
A: I have a B.A. from St. John's University (Minnesota), a M.A. degree in Chinese Studies from the University of Hawaii, a Global Trade Certificate from Saint Paul College (Minnesota), and am APICS-certified as a Supply Chain Professional (CSCP).
Disclaimer: As an Amazon Affiliate, items purchased using the links above I receive a small commission at no added cost to you.
Thanks for your support!